How to Mark Your Ballot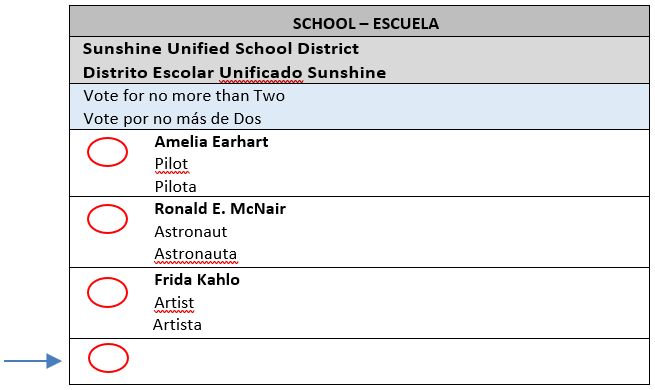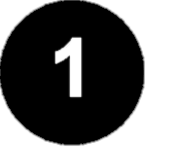 Vote for no more than the stated number of candidates. If you vote for too many, your vote for that contest will not be counted. It's OK to vote for fewer candidates.
To vote for a qualified write-in candidate whose name is NOT on the ballot, write their name on the blank line. Then fill in the oval next to their name. Ask an election worker for a list.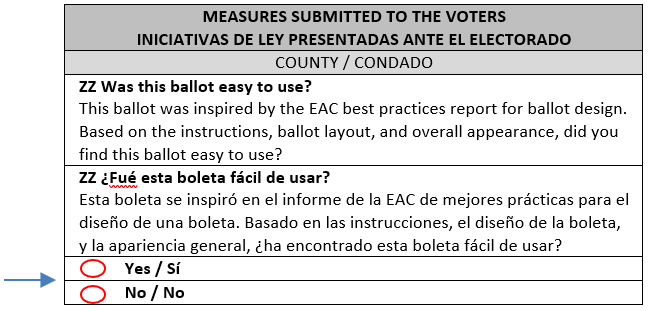 You will decide if you want a measure to pass or fail by choosing Yes or No.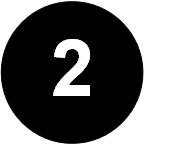 Fill in the oval next to your choice(s). Use only a blue or black ink pen.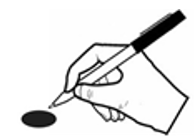 Spoiled your ballot?
You can make a correction on the ballot. Please do not initial or sign your correction. For a new vote by mail ballot, call (831) 796-1499 or toll free (866) 887-9274. At the polls, request a new ballot with your poll worker. You can only do this twice.